Welcome back! We hope everyone had a very restful break and are slowly getting settled back into school. With Out of Sync less than a month away, we have created an Out of Sync 2020 Spotify Playlist to get you pumped for the show! Included in the playlist are songs chosen by each campus that best represent their team. Read more to find out which song each campus chose!
Come Together – Beatles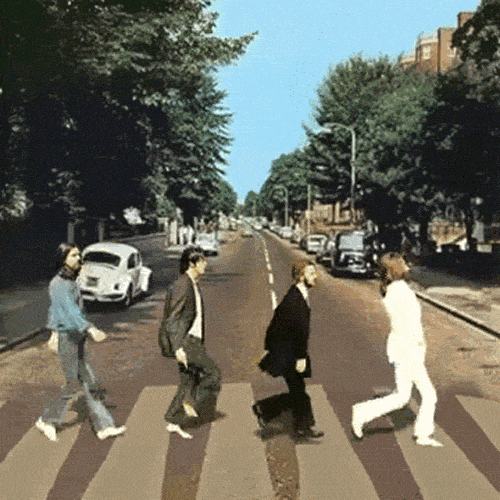 "Hillel UofT has so many diverse and incredible students coming together to help support Jewish life on campus" Hillel UofT
I Wanna Dance with Somebody – Whitney Houston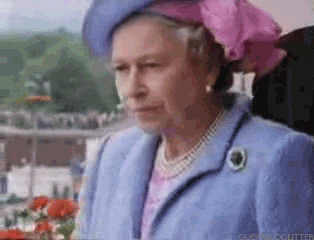 "Get ready to feel the music with Queen's Hillel. A vibrant campus full of fun and with a careful eye on the competition" Queen's Hillel
Bye Bye Bye – N'Sync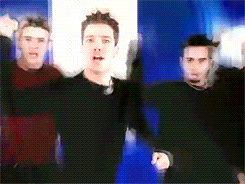 "Hillel Ryerson will be saying "bye bye bye" to the rest of the competition" Hillel Ryerson
Home – Phillip Phillips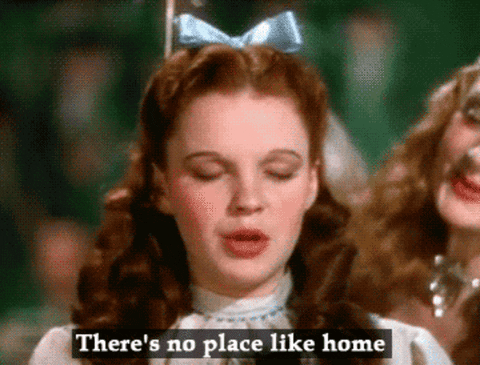 'Whenever you step into Hillel York, you are never alone and they are going to help make this place your home" Hillel York
God's Plan – Drake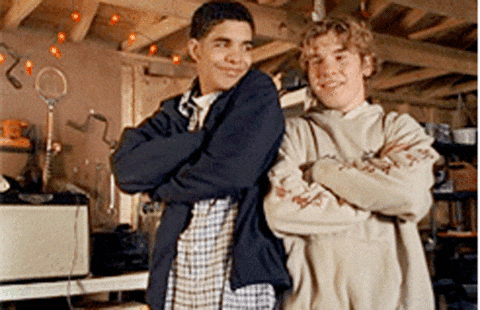 "Western Hillel knows Hashem has the right plan for them" Western Hillel
From Now On – The Greatest Showman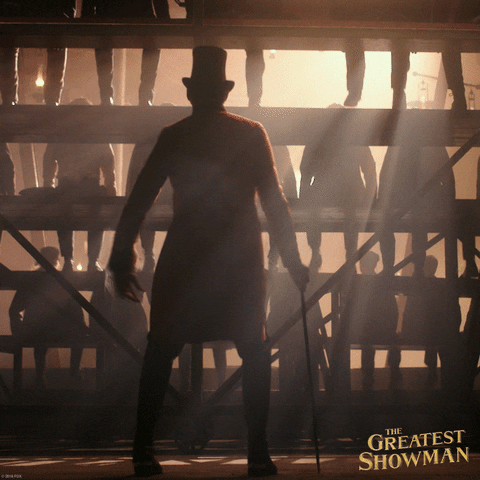 "Hillel Waterloo and Hillel Laurier know they "will come back home" after they win Out of Sync!" Hillel Laurier/Waterloo
A rumour in St. Petersburg- Anastasia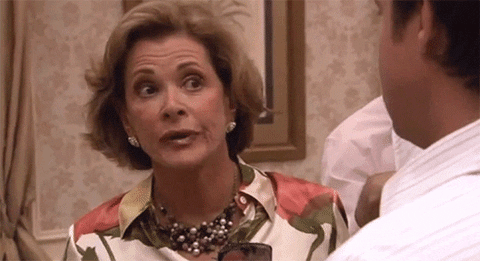 "Confused? Have you guessing? That's why they chose it" Guelph Hillel
Everybody- Backstreet Boys
"McMaster Hillel wants everybody to know that they're going to take home the win at Out of Sync!" McMaster Hillel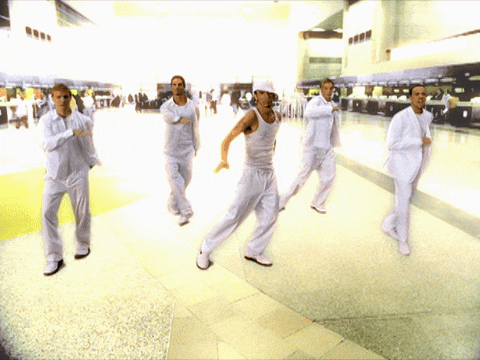 Happy listening! Is there a song that you would like to hear during the Out of Sync after party? Let us know in the comments! Did you know that a donation of $18 gets you a ticket to see the show and free entry to the after party with open bar? Join the audience and vote for us to win on February 1, 2020 at the Great Hall in Toronto! Click here to claim your tickets.