Are you swamped with readings that you feel you will never catch up on? Are midterm exams piling up? Do you have five papers due in March? Second semester is upon us and so is the stress of surviving the rest of the school year. With just a few more months of school to go, and so many essays and exams, it's easy to get overwhelmed and lose focus and motivation. With the help of students across Hillel Ontario's campuses, here are tips to help you conquer the final few months.
Don't Procrastinate. Start Now!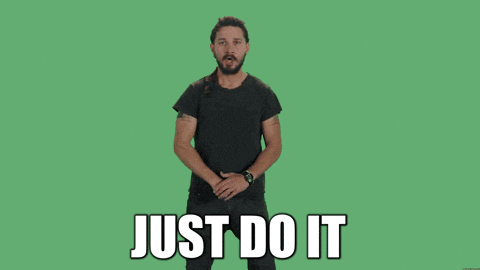 "Remember last semester when you had 3 months to write a 15-page essay, but you still waited until the night before to start? You may not have a ton of work in the first couple of weeks, but before you know it, work will quickly start to pile up. The best thing to do is to start early and try to work ahead before school gets crazy busy. Going ahead in your readings, doing practice questions, and getting your notes in order are all things you can do to work ahead before you're actually assigned anything big. Sarah, Queens Hillel
To help you stay on track, Noam from Guelph Hillel, suggest you get a planner! "Writing it all down helps you manage your time and stay organized!"
Give Yourself a Break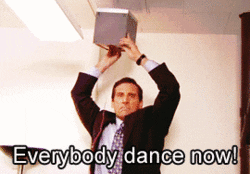 Reading Week is the perfect time to catch up on your school work while also taking well-deserved time for yourself. "Rather than scrolling through social media mindlessly for an hour, schedule a more substantial study break. For example, go on a walk, hit the gym, blast your favourite music and have a dance party, get creative in the kitchen, or do some art. This way you'll feel refreshed, happier, calmer, and you'll be much more productive and efficient once you start working again." Rebecca, McMaster Hillel
Make Healthy Meals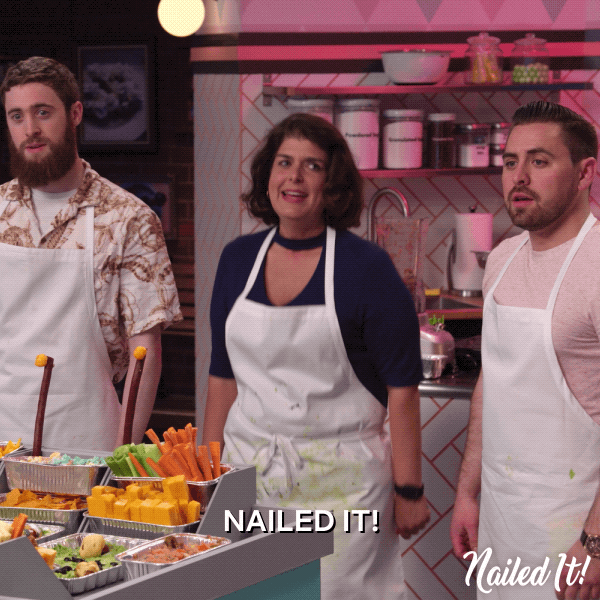 When we are stressed, we are more susceptible to getting sick. Avoid colds and flu by taking care of yourself and by eating healthy meals. " I always find I thrive when I take 30min to make a healthy balanced meal rather than buying food on campus. It helps me focus on my work and keeps me energized for the rest of the day." – Nicole, Hillel Waterloo/Laurier.
Ask For Help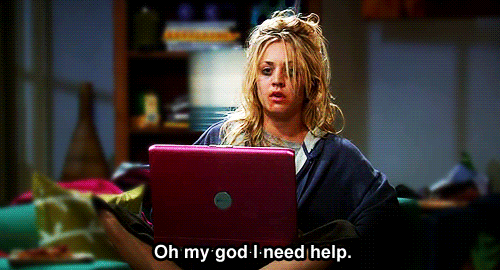 If you are struggling to keep up with your coursework and are feeling overwhelmed, seek help. Don't let the situation escalate and go through it alone.. If you don't know where to go for help, start with Hillel staff. They are always eager to listen and to provide students with guidance and support. Hillel is also a great place to find a community of students who support each other during stressful times at university.
Countdown to the end of the Semester
You're almost done! Think about how good you'll feel when you hand in your last assignment and take your final exam. Summer will arrive before you know it, so start planning now.If you haven't registered for Birthright yet, what are you waiting for? The trip will be one of the most unforgettable experiences of your life."Second semester can seem super long, dragging on as if summer will never come. Having something exciting planned for summer can help give you something to look forward to. Get planning on that trip, or apply for your dream internship, it will make time pass so much quicker!"- Leah, Western Hillel
We hope these tips will help you tackle the rest of the semester. What works for you? Let us know your tips; we would love to hear them. Good luck!