Guelph Hillel's physical house is home to countless Jewish students. It's a space filled with sounds of laughter, shoulders of support, and tasty treats. For the first time in 10 years, we will be leaving what has become our home in Hillel, and we will be searching for a new house to make a home. I know that wherever our students gather, is home to them-no matter which walls surround us.
But we need your help to recreate the welcoming and meaningful space we had and bring back a new home for Hillel students.
On Monday March 20 at 12 PM we will be launching our Home is Where Hillel Is campaign. For one week only, we will be raising funds for Guelph Hillel to support the creation of our new home, so that our Jewish community can continue to grow and thrive, so that students can always find a warm and welcoming space to call home.
Help us reach our goal!
Help us build our Hillel Home by helping us create amazing experiences and opportunities for our students and by supporting the physical house we can make a home!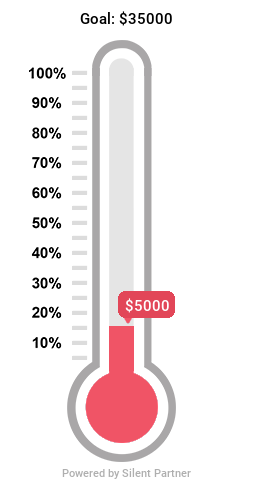 … A kitchen filled with snacks
….a community space to hang out with friends and feel safe
….a library filled with books and opportunities for learning about Judaism & Israel
…..a place to fill with vision and opportunity
Score Big with Our Online
Auction for Toronto Raptors
and Maple Leafs Tickets
Guelph Hillel Raffle!
Don't Miss Your Chance to Win Big!
Enter Our Raffle Today and Win Giftcards, Swag,
Grodzinski Bakery Challah for a Year, & More!
Thank you for supporting our
Guelph Hillel community!